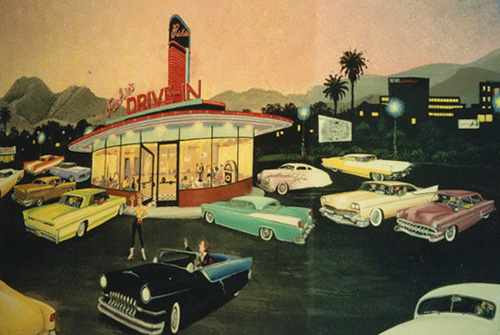 Richard Zocchi was a Northern California native who radically customized all makes of cars since the age of 16. His gorgeous eye-catching creations have won countless prestigious awards at all the major 
West Coast car shows based on excellence in design, workmanship and paint.
In the mid 70s, when custom car creations were virtually at a standstill, Richard's awesome "Cool 50" Mercury was one of the primary vehicles that inspired the resurgence of customizing 50s cars that continues to this day!
Rich passed away October 20, 2016 but his original designed customs will continue his legacy. His gorgeous creations graced countless magazine covers and his passion for this "sport" continued throughout his entire life. This website showcases a few of his most stunning creations. All of these cars have new owners except for the 39 Dodge, 56 Lincoln Continental Mark II and Cool 50 Mercury, which are owned by Cherie Zocchi and currently are not for sale.